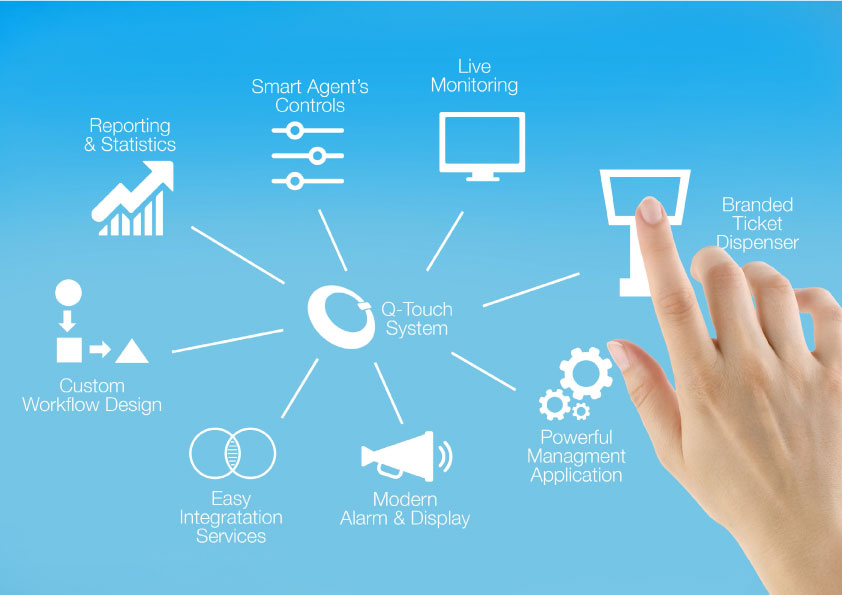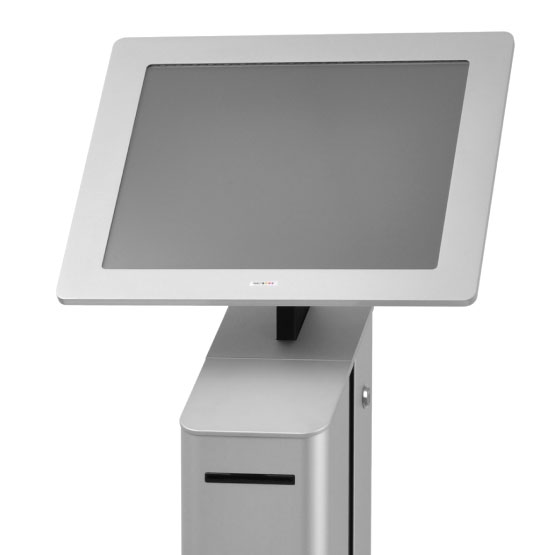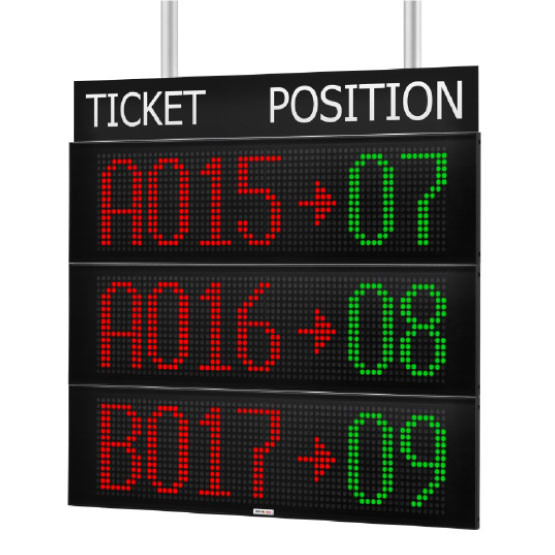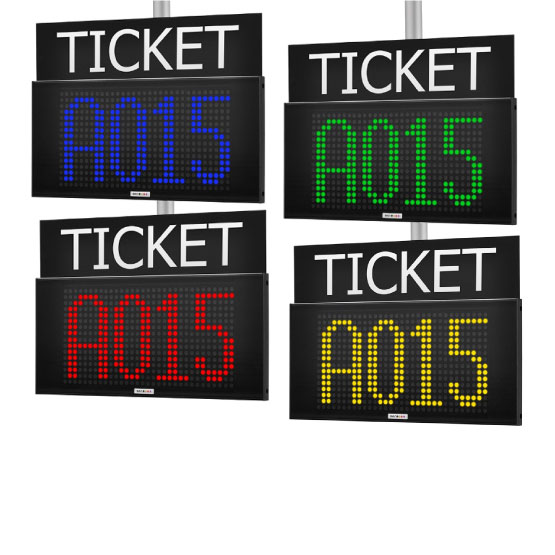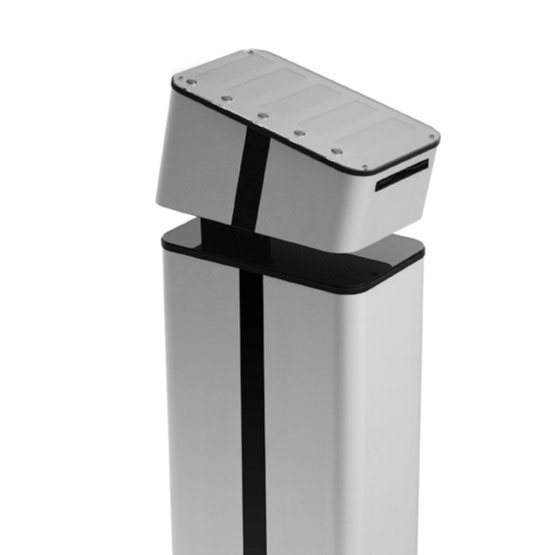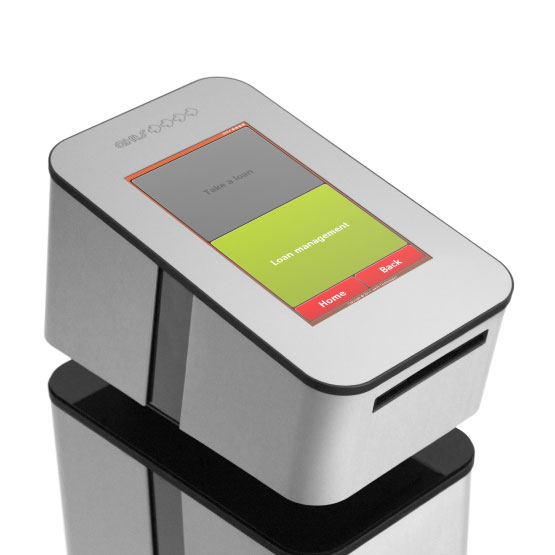 Q-Touch
Queue Management System
In today's busy world, the word's Queue?has a very important role in day to day life.
Each and every one of us might have been in a Queue, either at a Super Market or at an ATM counter etc.
The basic understanding of the word Queue is to be in a line and wait for the turn to get served. The thought of replacing physical lines, led us to the development of Q-Touch will replace the traditional queue line with a service-minded system where integrity and the individual needs come first.
The purpose is to not only fill the customers waiting time with something more meaningful than standing in line, but also create a relaxed working atmosphere.
The entire system consists of the central Unit, ticket dispenser, customer display, Agent panel and the management display unit.Q-Touch can reduce the perception of waiting times, which in turn, increases customer loyalty, improves productivity and ultimately profitability.
Q-Touch is a fully automated Queue Management System, which can be used in various organizations like Banks, Government Offices etc. The system comprises of different applications and hardware. This is ideal for organizations which has different branches at different locations. The application can be used to configure each branch separately and also transfer data from Head Quarters to Branch and vice versa.
Supports centralized administration as well as individual branch wise administration.
An unlimited number of queues and operations.
Display of information on high-resolution panels and displays (LCD and plasma).
User friendly design.
Dynamic configuration of services, branches, counters etc.
Configurable priority for services.
Priority based calling.
Ability to recall, skip call, direct call or transfer from counter to counter.
Web based reporting.
Online monitoring, gauges and dashboard.
Capability of sending SMS notifications to the customers in the queue.
Monitoring Services.
Appointment System.
Dynamically designing the ticket based on service.
One -to -One chat with supervisor and agent.
Configurable dynamic alerts for the supervisor and admin user.
Replication of data from branch to headquarters and vice versa.
Multilingual support.
Menu and submenu support.
Fully Integrated with survey module.
Supports API and Web services.
Can be integrated with the existing CRM or any other existing database.
Q-Touch Application.
Web Based Appointment System.
Touch screen application for the ticket dispenser.
Application Keyboard for agents at the counter.
Web based reporting tool.
Microsoft SQL server Database.