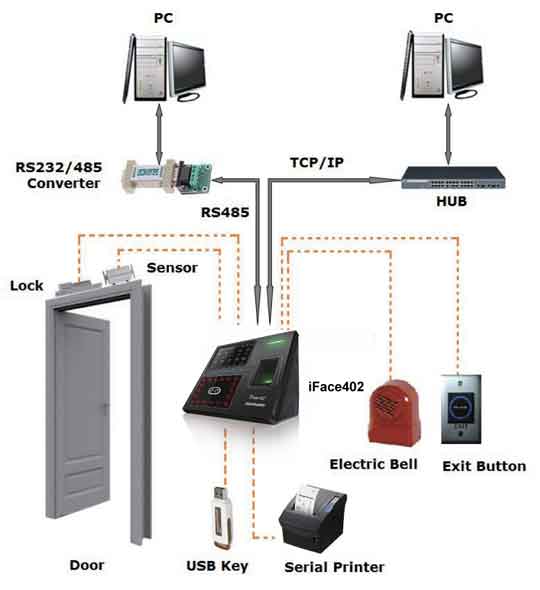 Time Attendance
Time Attendance & Door Access Solutions
For over 10 years, GIC has invested in its expertise and the ongoing efforts of its employees in the development of a specialized dynamic and flexible time attendance system. What is unique about this system is its ability to sync with any other device or appliance; in addition to meeting the special requirements of the Mother Companies towards GIC exclusively.

The time attendance & door access solutions are in fact able to completely synchronize with actual operating platforms. Additionally, it is able to organize, manage, and monitor everything related to the employees' and their working hours through identifying the in/out transactions in a meticulous manner by linking the fingerprint scan devices with the magnetic card readers.
Calculating the in/out time attendance cards for the employees.
Monitoring employees though the site or the department.
Calculating vacations, sick-leaves, and permission leaves electronically.
Omitting unauthorized overtime.